News, Events and Blogs from the Worm Workers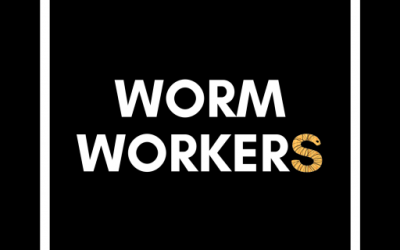 We are looking for organizations in Cleveland Heights that would like to host a vermicompost workshop. Please share this with businesses, schools, non-profits, houses of worship, and whoever has a community of Cleveland Heights residents, that we can work with. Thank...
read more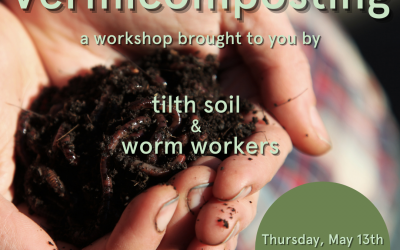 Wormy Workshop We are moderating a digital vermicomposting workshop hosted by tilth soil. This workshop is for people who are interested in learning more about vermicomposting. We are going over: Interesting facts about compost worms Different styles of worm bins What...
read more